Chartered Certified Accountant (ACCA)
Chartered Certified Accountant is the professional body's main qualification. Following completion of up to 13 professional examinations, three years of supervised, relevant accounting experience and an ethics module, it enables an individual to become a Chartered Certified Accountant. The ACCA professional examinations are offered worldwide four times yearly in March, June, September and December as paper-based and computer-based exams. On-demand computer-based exams (CBE) are also offered for the first four exams (BT, MA, FA, LW), and Session CBEs for the rest (PM, TX, FR, AA, FM) which are available to be taken at ACCA licensed exam centres.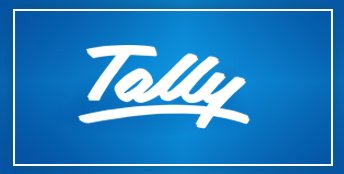 TALLY:
The software used for accounting purposes is a must if you are going further with your commerce and management degree. There is always the need to explore the possibilities further, and with B.Com, this add-on course can be added, and there will be more value. It will be helpful in the later stages of your career if not now. There are multiple teachers specialized in the software, and different timings available to pursue the course.
DIGITAL MARKETING:
At a high level, digital marketing refers to advertising delivered through digital channels such as search engines, websites, social media, email, and mobile apps. Using these online media channels, digital marketing is the method by which companies endorse goods, services, and brands.
While modern day digital marketing is an enormous system of channels to which marketers simply must onboard their brands, advertising online is much more complex than the channels alone. In order to achieve the true potential of digital marketing, marketers have to dig deep into today's vast and intricate cross-channel world to discover strategies that make an impact through engagement marketing. Engagement marketing is the method of forming meaningful interactions with potential and returning customers based on the data you collect over time. By engaging customers in a digital landscape, you build brand awareness, set yourself as an industry thought leader, and place your business at the forefront when the customer is ready to buy.