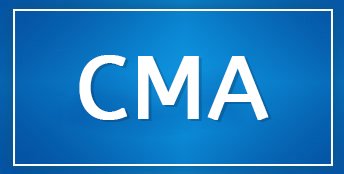 CMA:
In the corporate accounting universe, CMA is considered to be a very respected designation. It is pertinent as an advanced professional certification particularly designed to measure the critical accounting and financial management skills. CMA is not among those easier journeys, but our endeavour is to develop a Dantesque desire for knowledge beyond all bounds; an insatiable thirst for learning. As Lord Tennyson mentions in Ulysses, these are the times "To strive, to seek, to find, and not to yield".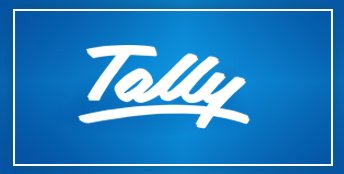 TALLY:
The software used for accounting purposes is a must if you are going further with your commerce and management degree. There is always the need to explore the possibilities further, and with B.Com, this add-on course can be added, and there will be more value. It will be helpful in the later stages of your career if not now. There are multiple teachers specialized in the software, and different timings available to pursue the course.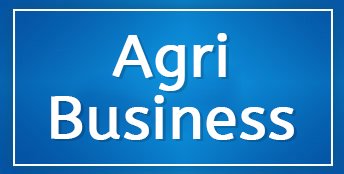 AGRI BUSINESS:
The management, and trade of agricultural products are some of the key topics are to be covered in this course. With the support of a green campus, the course becomes even more significant in an age when environment is facing a serious threat, and agriculture is becoming scarce in the state. As we are looking for sustainable development without causing harm to environment, and also cheaper way of living in an expensive world, Agri Business becomes very significant.